Slide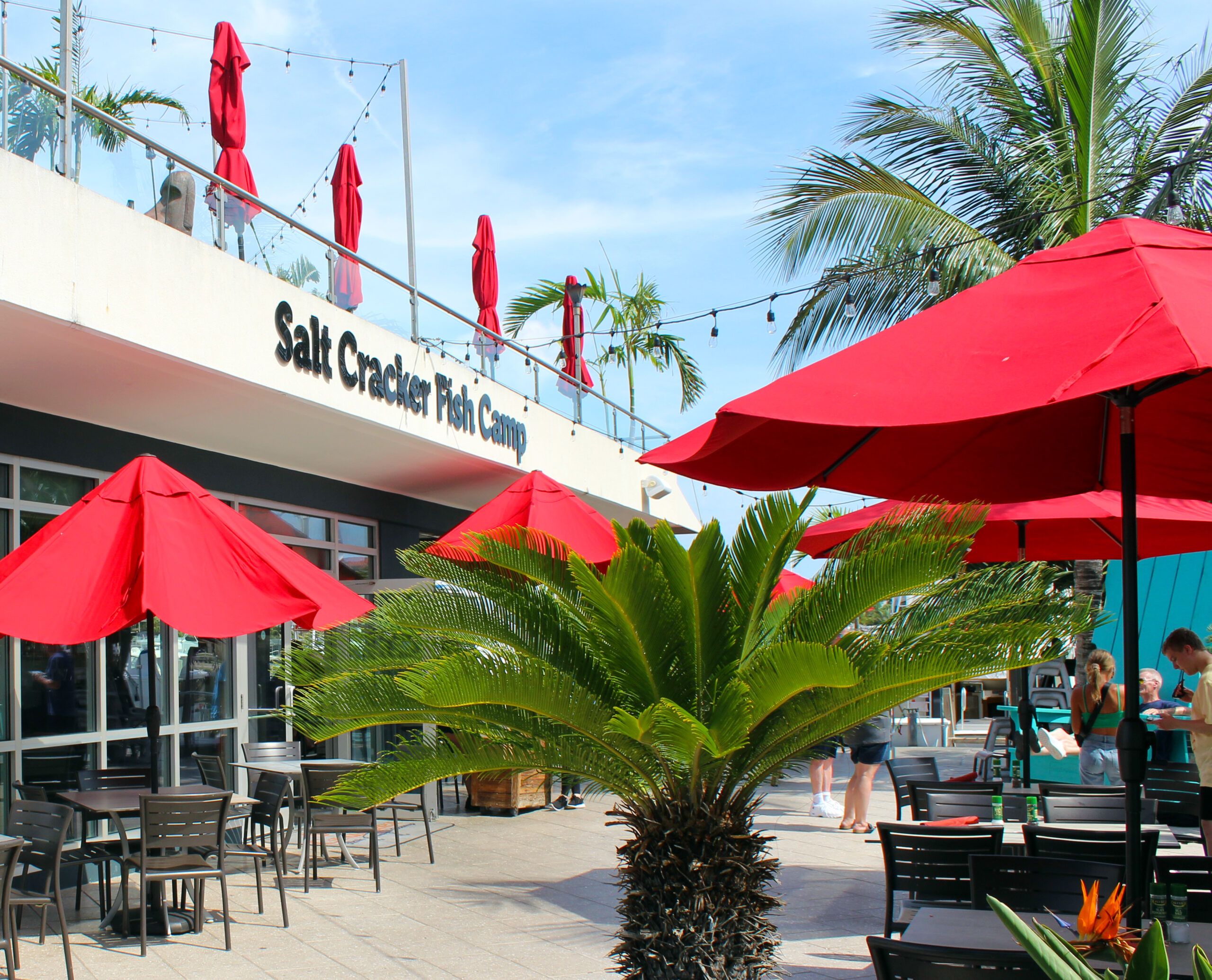 brings southern dockside cookin' to Clearwater Beach. Enjoy waterfront views seven days a week from dusk until dawn & live entertainment each Friday, Saturday & Sunday.
Slide
You Catch.
You Clean.
We Cook!
If you've gone fishing, don't forget to stop by with your fresh catch so we can cook it to perfection. SERVED WITH FRENCH FRIES & COLESLAW ONLY 12.99 PER PERSON!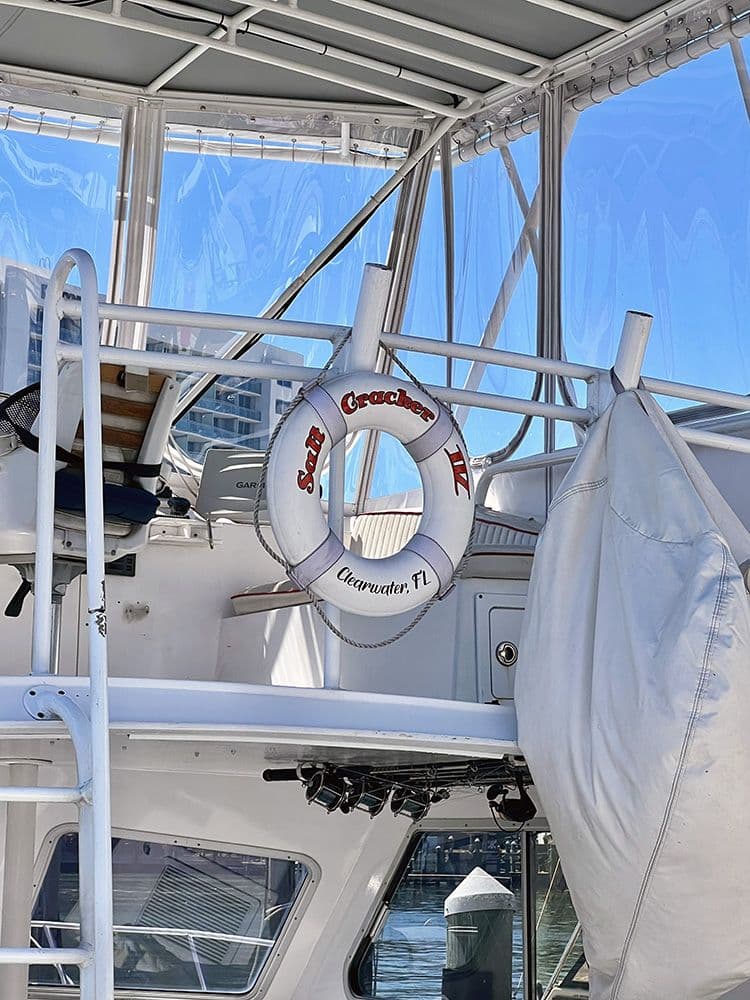 Slide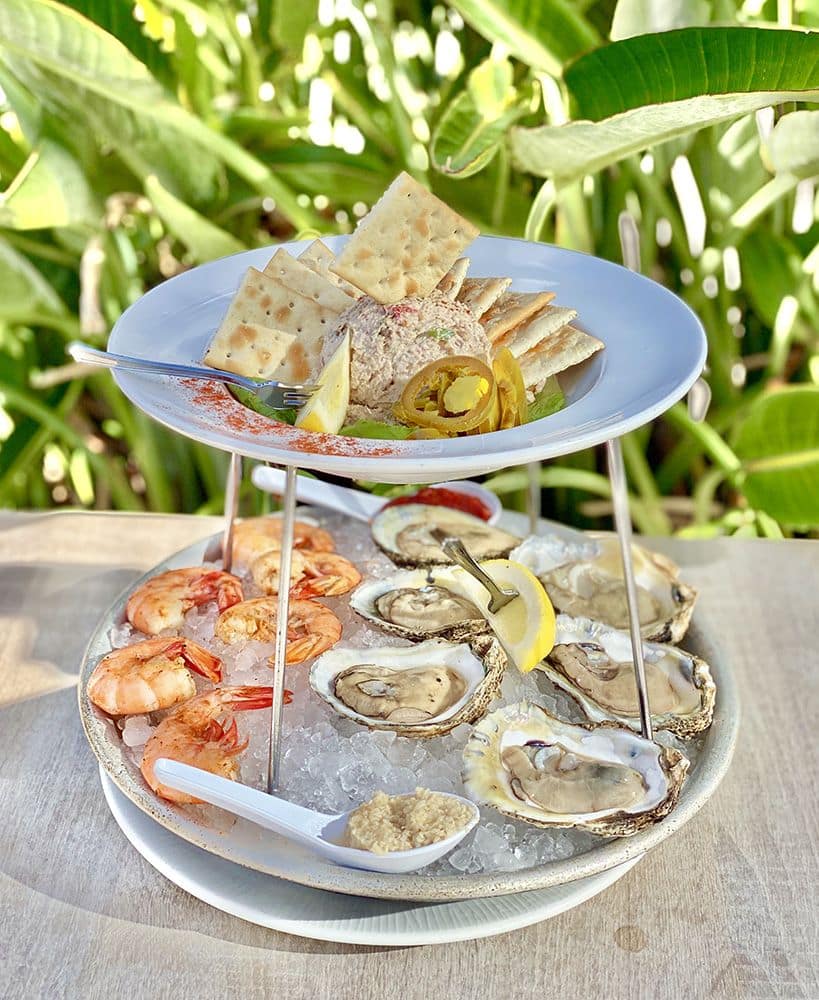 In the mood for
fresh seafood?
Try our low country boil, grouper cakes or seafood tower. Looking for a great happy hour?
2-4-10 Happy hour, all day-every day is how we roll!
come on by and we'll make you a Florida Cracker!
Slide
Elliot Pappas
General Manager
Noah Cummings &
Noel Nacion
FOH Managers
Delaney Chitwood
FOH Manager & Bar Supervisor
Edie Capen
Office Manager
Slide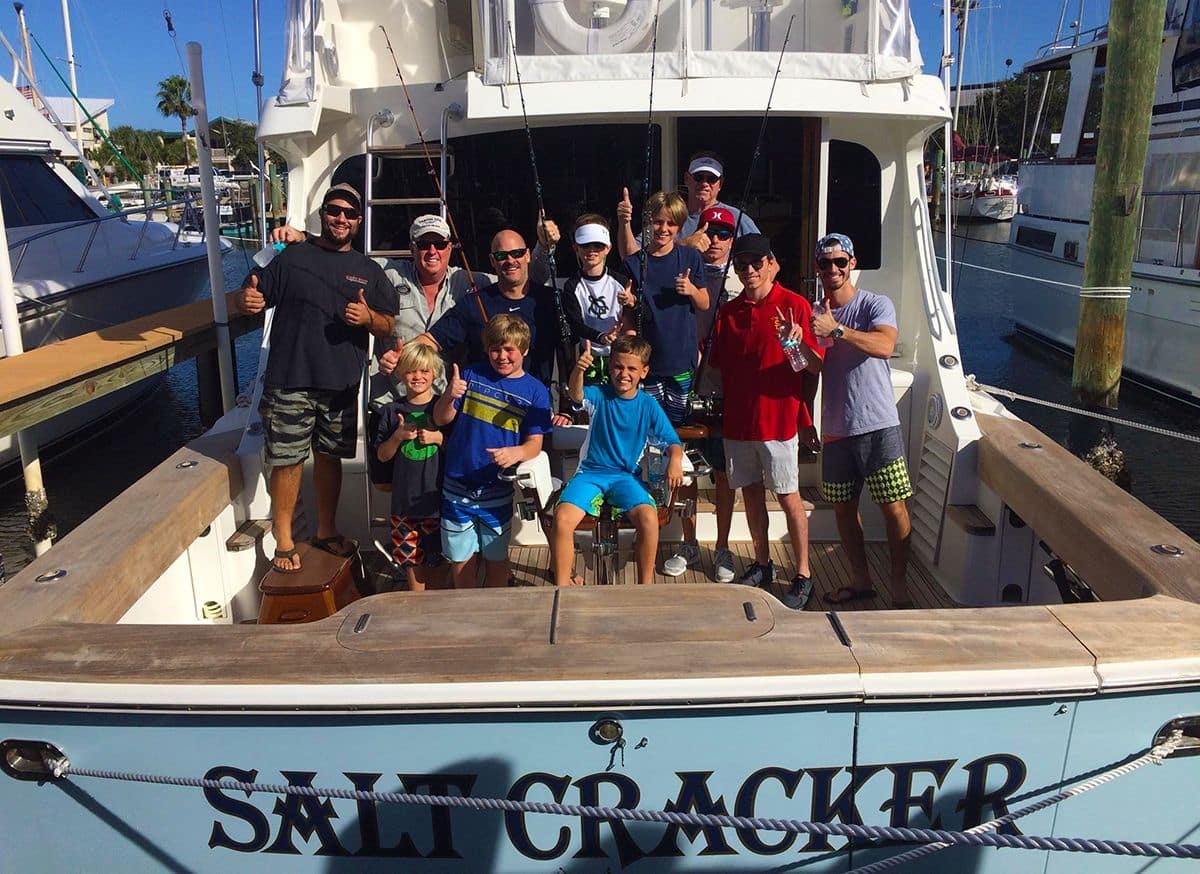 It is the love, support, and healthy appetite of the people in our community that make Salt Cracker Fish Camp & Baystar restaurant group successful! We believe that success doesn't result from what you get, but from what you give. Baystar Restaurant Group proudly supports many local charities such as:
Chi Chi Rodriguez Academy
Clearwater for Youth
Clearwater Community Sailing Center
Clearwater Marine Aquarium
Pinellas Education Foundation
and More!
Slide
Fresh off the Boat Seafood
When you visit Salt Cracker Fish Camp you know you will be getting the freshest fish available. Salt Cracker Fish Camp's parent company, Baystar Restaurant Group, works with local fishermen via Salt Cracker Charters to provide fresh-off-the-boat grouper, snapper, amberjack, and more!
Learn more at direct-seafoods.com.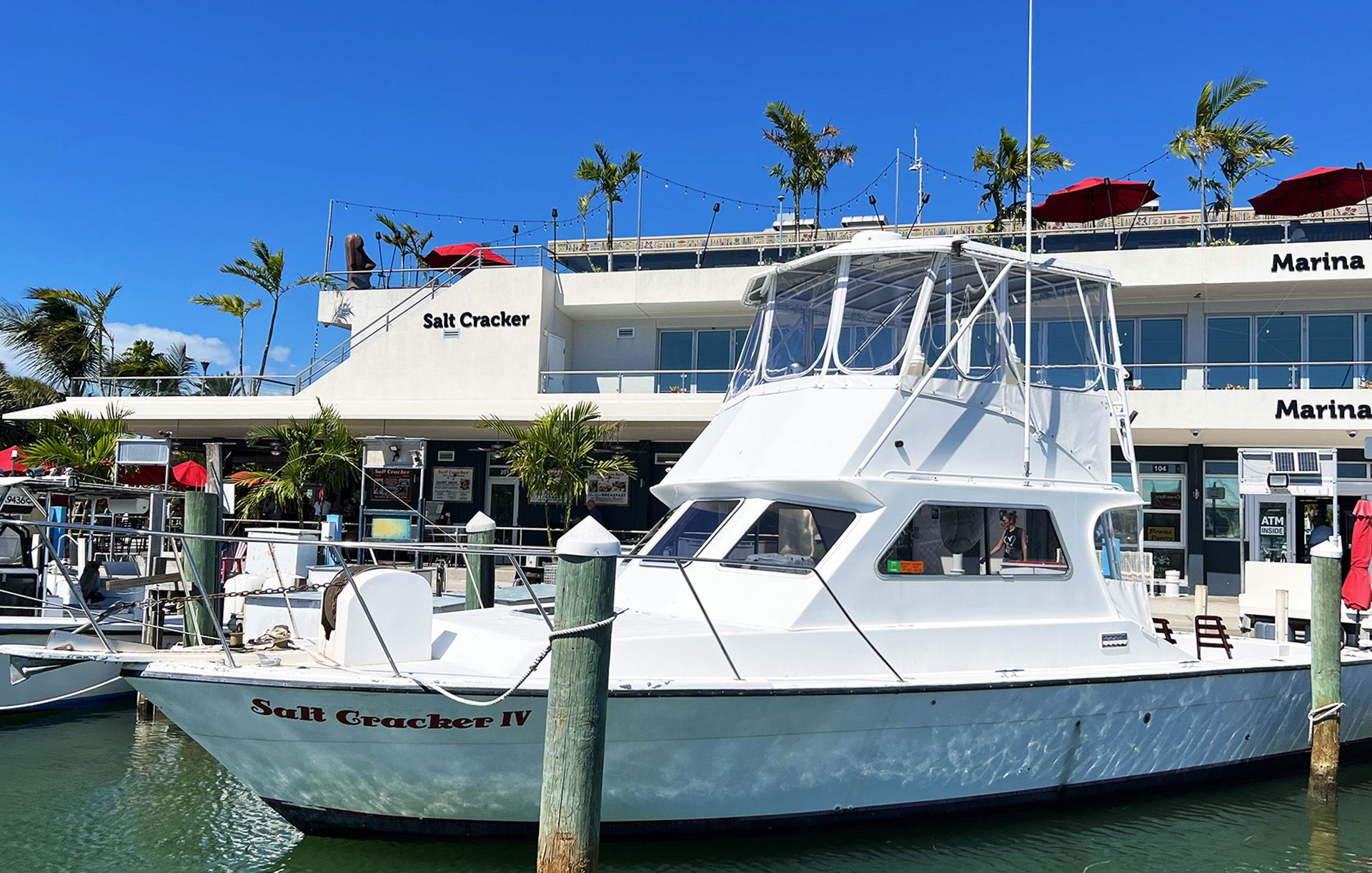 Slide
Baystar Restaurant Group is the parent company of 10 restaurants in the Tampa Bay Area including Salt Cracker Fish Camp. Led by Frank Chivas, Baystar aims to provide both a delicious experience and an excellent value. Baystar restaurants have a warm tropical feel, and feature menus dominated by fresh seafood, much of which is provided by Chivas' own fleet of dayboats. This source of fresh local seafood combined with creative chefs has established a strong reputation for Baystar's restaurants as excellent dining destinations within the Tampa Bay area.

Slide
Baystar Restaurant Group Gift Cards
Baystar Restaurant Group Gift Cards
Baystar Restaurant Group Gift Cards
give the gift of locally sourced seafood and spectacular views
available to use at all Baystar Locations
give the gift of locally sourced seafood and spectacular views
available to use at all Baystar Locations
give the gift of locally sourced
seafood and spectacular views
available to use at all Baystar Locations
Address
25 CAUSEWAY BLVD
CLEARWATER BEACH, FL. 33767
Hours
Monday-Thursday: 11 am-9 pm
Friday: 11 am-10 pm
Saturday: 8 am-10 pm
Sunday: 8 am-9 pm